Energika is uniquely positioned to assist utilities in the proper planning and execution of Smart Grid projects. We deliver strategic consulting, design, systems integration and IT Operations to facilitate the adoption of these new technologies utilizing the most innovative and reliable products in the industry.
Our expertise in wireless networking and telecommunications allows us to properly design a resilient, secure and highly available communications platform for grid connectivity.
Smart Grid technologies are changing the way electric utilities work. By adopting new Smart Grid technologies utilities can have access to real-time management and monitoring of critical infrastructure. Being able to actively monitor and collect grid data allows utility operators to anticipate and quickly respond to energy failures and demands.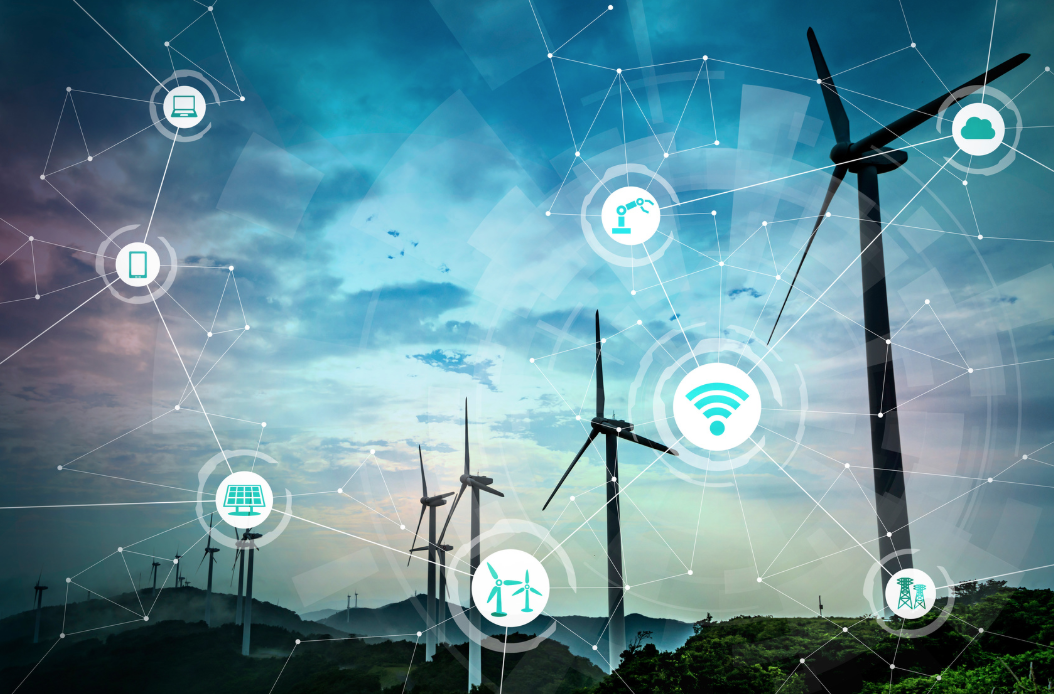 The increasing demand for distributed energy systems is challenging the way power is generated over the electric grid. Utilities now have to work with a diverse and distributed energy mix. To manage these challenges, utilities need to incorporate Smart Grid technologies such as Analytics Software and intelligent devices.